Shopping for gifts can be stressful. I think it's fun. There are always so many new products to discover and at different price points.
Here's a list of gifts ideas all hand-picked by me. As with all of my gift guides, these are products that I either own or have on my wish list. I've reached out to the brands to see if samples were available for review but it was not a requirement to be included in this list.

The Amaranth Vase is an innovative way to nurture your favorite bouquets in three easy steps. Simply twist, drain, and trim to keep your flowers fresh and vibrant. $50+
If you're a fan of EWG, you'll love Attitude. Attitude is a company at the forefront of sustainable body and household products, this company makes the whole family feel all-around good. Their "attitude" is simple – Clean products, less plastic, and more trees. All products are 100 percent vegan, cruelty-free, and eco-conscious. $10+
Flour & Branch is for those who crave sweet childhood tastes such as a PB&J Stuffy (a soft baked cookie filled with homemade mixed berry compote and peanut butter and topped with rainbow sprinkles) or others looking for more of an Adults Only treat. Their innovative concoctions are simply amazing, and made with premium, organic, and or all-natural ingredients! The San Francisco-based operation is satisfying sweet tooths nationwide shipping through GoldBelly.
This handheld gadget can dry iron or steam iron clothes. It's lightweight and portable making it perfect for those on the go. KEXI garment steamer heats up in 40 seconds and its powerful steam-flow is effective even on thick fabrics. $80
This shampoo brush makes it easier to go deep into the hair root to deeply clean the scalp. This is an excellent addition to your shampoo routine! Easily fits in your hand and great for all hair types. Comes in a pack of 2 brushes. $9
The game-changing Le Vite Straightening Brush creates smooth hair in a single stroke, giving you the power of a straightener with the simplicity of a classic hairbrush. Elevate your daily routine with ease while preserving moisture with far-infrared thermal technology. $79
Your home gym setup doesn't need to include all kinds of different tools and equipment to be able to get a full-body workout. With the Gorilla Bow Lite, you can work out any muscle group, with just this one tool. $130+
 The Draft Top is the original topless can opener, fully patented and crafted to be the ultimate easy does it can opener. Use as a beer can opener or soda can opener, this can top remover is from the one and only Draft Top! The smooth pour and open top make the experience on par with drinking from a glass. You can even add ice, pour in some alcohol and garnish the drink. Then when its done rinse it out and make it a cup, herb planter or pen holder. The options are endless. $25
Food makes everyone happy. Discover local, on-demand delivery or Pickup from restaurants, nearby grocery and convenience stores, and more. $25+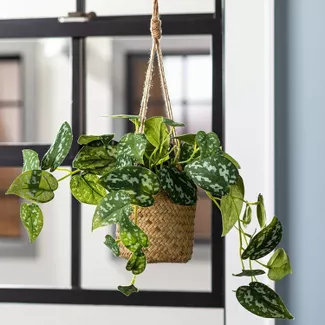 Not everyone has a green thumb. Am I right? Bring the gorgeous beauty of outdoors into your home with this Faux Variegated Pothos Leaf Hanging Plant from Hearth & Hand™ with Magnolia. This decorative hanging plant features a faux variegated pothos plant housed inside a woven rattan basket to provide a bright, natural-looking touch wherever you place it. $15+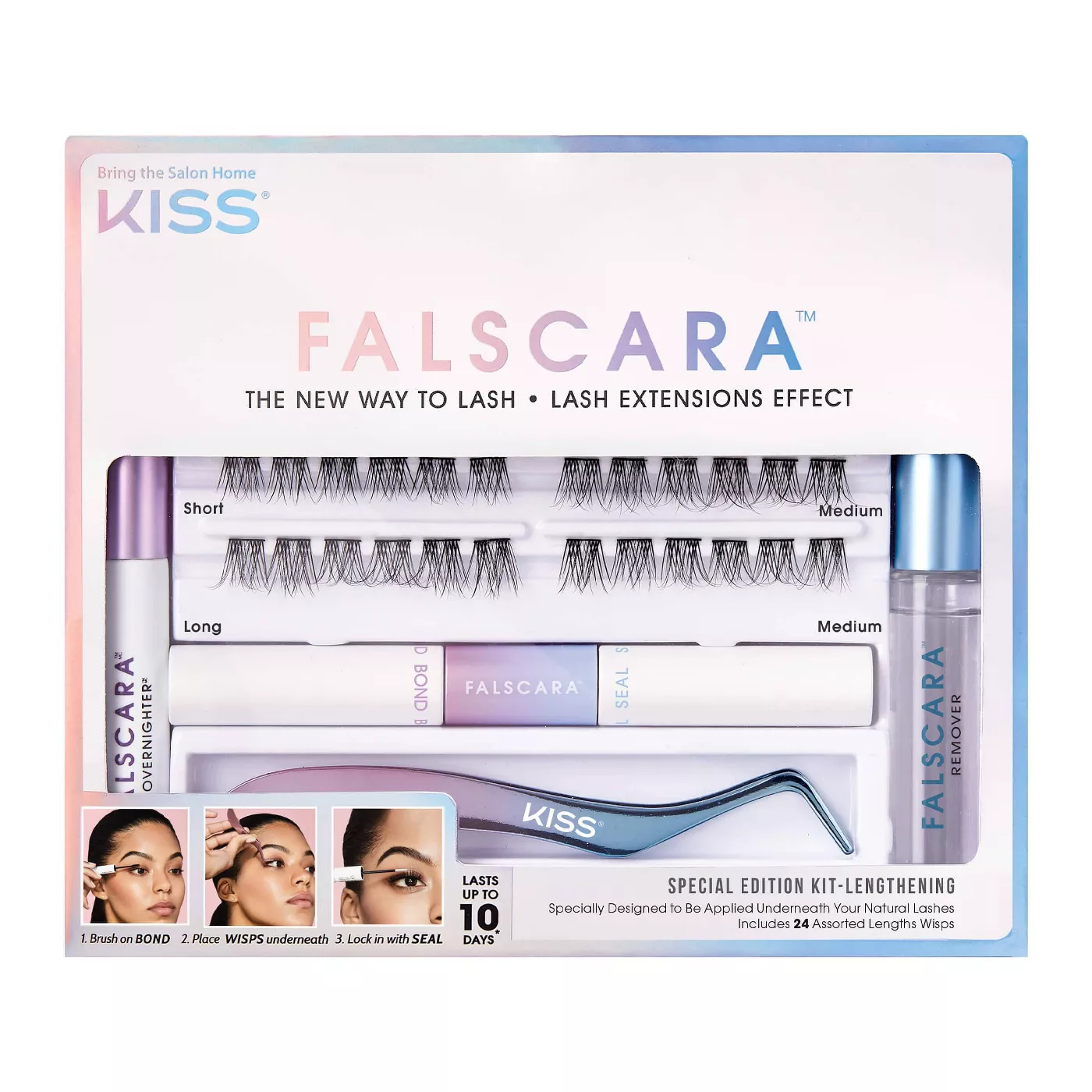 FALSCARA Special Edition Kit includes all you need to FALSCARA (including a multipack of WISPS) plus OVERNIGHTER, an option that provides extended wear of Falscara WISPS for up to 10 days, just like lash extensions! FALSCARA WISPS are placed under your natural lashes, which is what makes them look so natural. Take your look from casual to all out glam, with WISPS that are buildable and customizable. $25